Scans from Invincible Iron Man issue 415, part of the "Vegas Bleeds Neon" story (always loved that name). You'll have to forgive me but I don't feel like shuffling these around in order, if you start at the last scan and work your way up it is in order.

I posted so many scans for this issue because... I like the art in the panels and also it shows off a lot of Tony's "little" talents. He is a super genius, after all.

Icon set was posted for these pages awhile ago, you can find the icons here.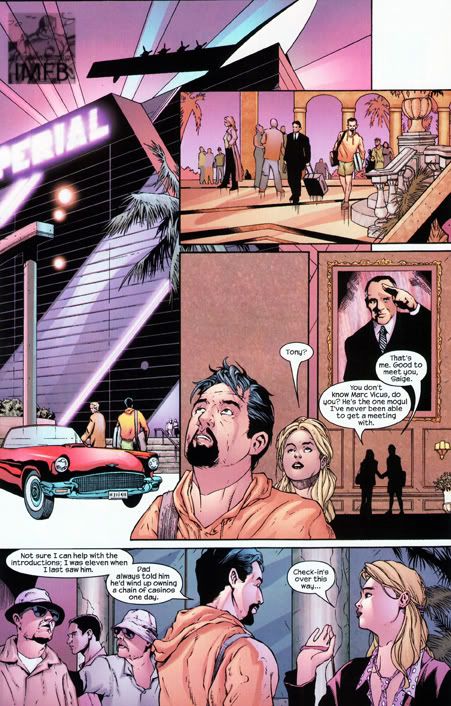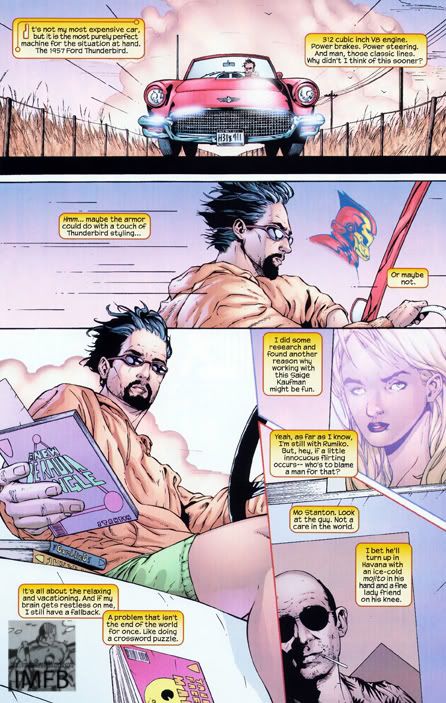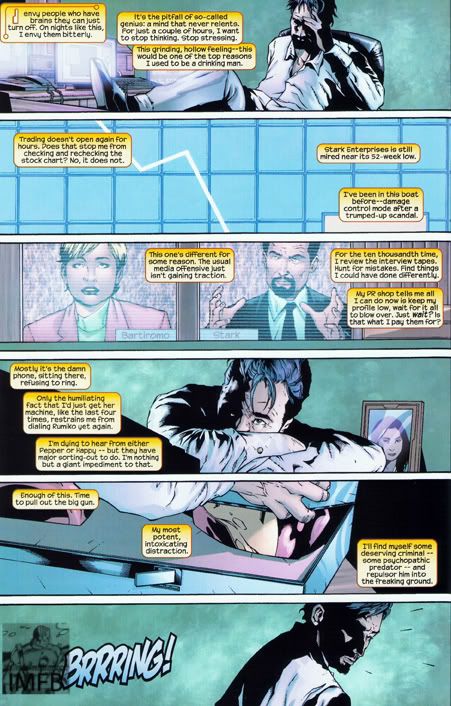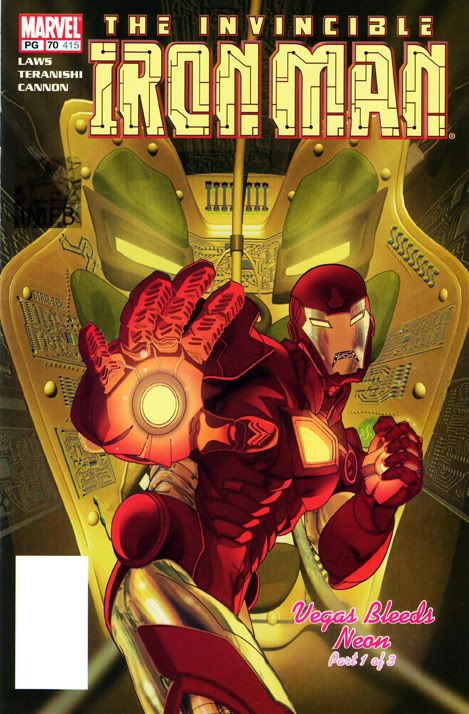 Please support the comic industry. If you like the scans you see here, please purchase the comic. You can find comics online by going to websites like Midtown Comics http://www.midtowncomics.com/ or purchase a subscription by visiting Marvel Comic's official website http://subscriptions.marvel.com/