Scans from Avengers 2. Don't use/repost without credit to this blog, thanks. Click for full size. Icons here.


A brown eyed Steve and Tony? Well, at least they both can be eye-color-confused together. Though, I will admit... brown eyed Steve is rather handsome.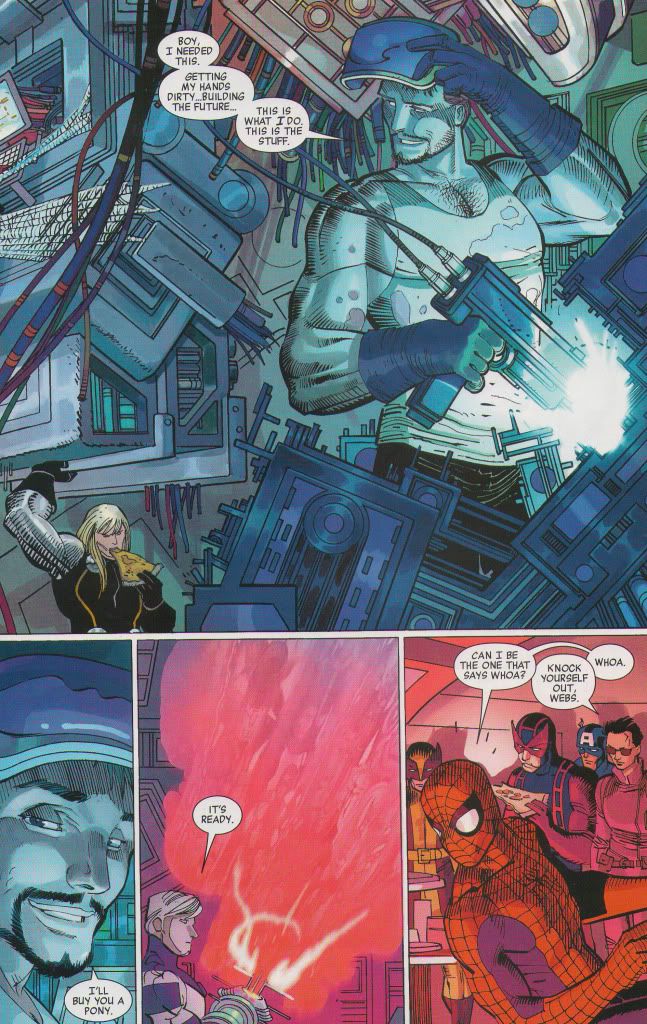 The first panel of Tony is actually one of my favorite images of him.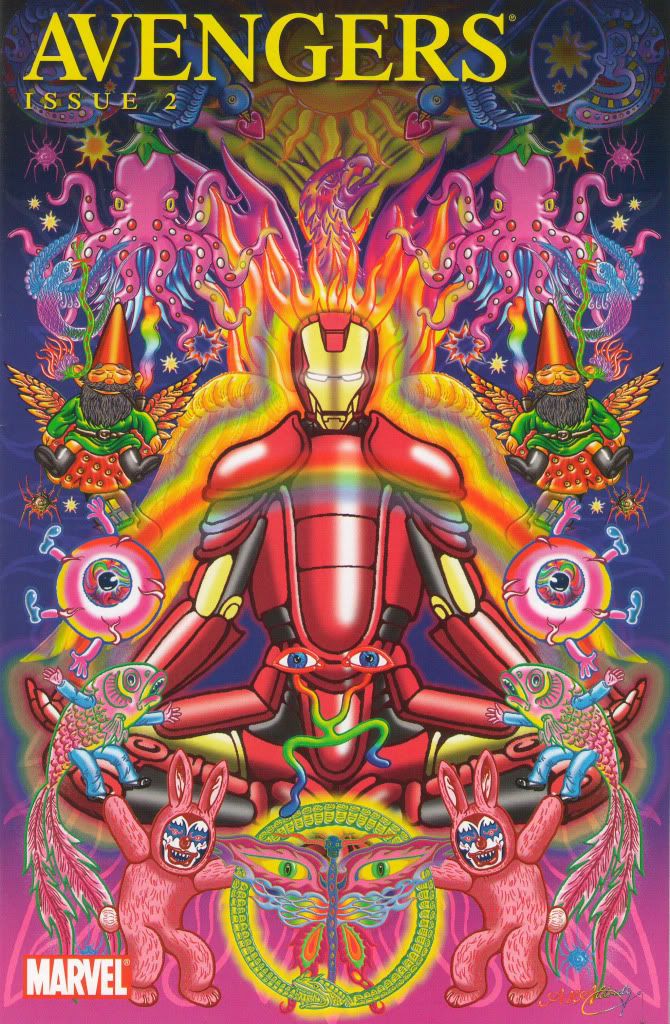 This is a variant cover.