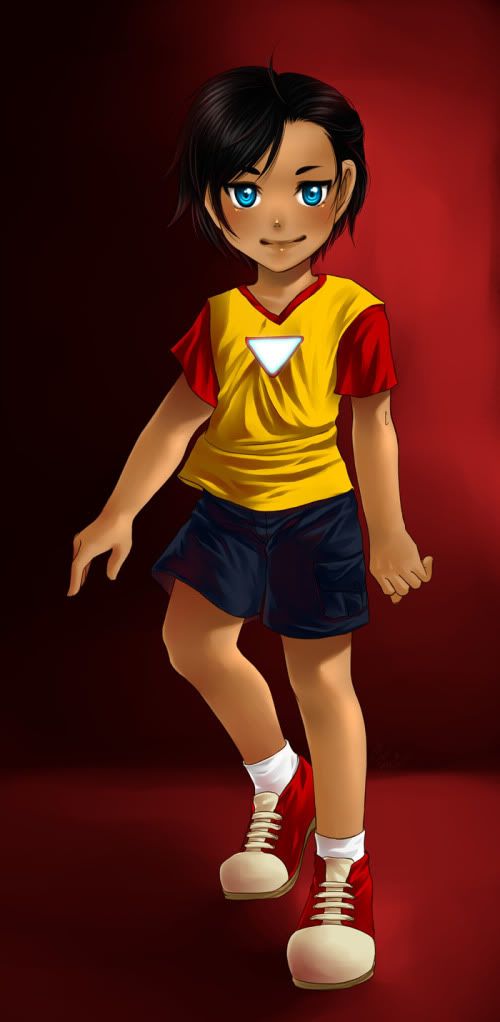 The first part of a 3 part commission I did from Ariella-Angel on DA. Her
account
.
First she did these sketches for me: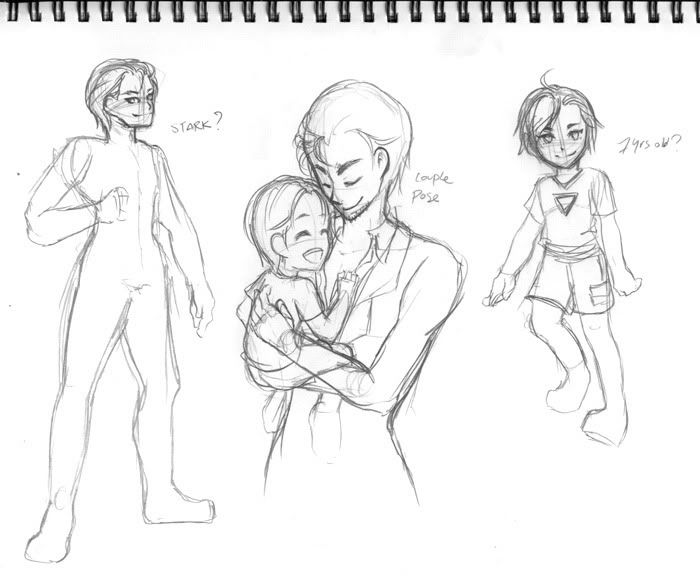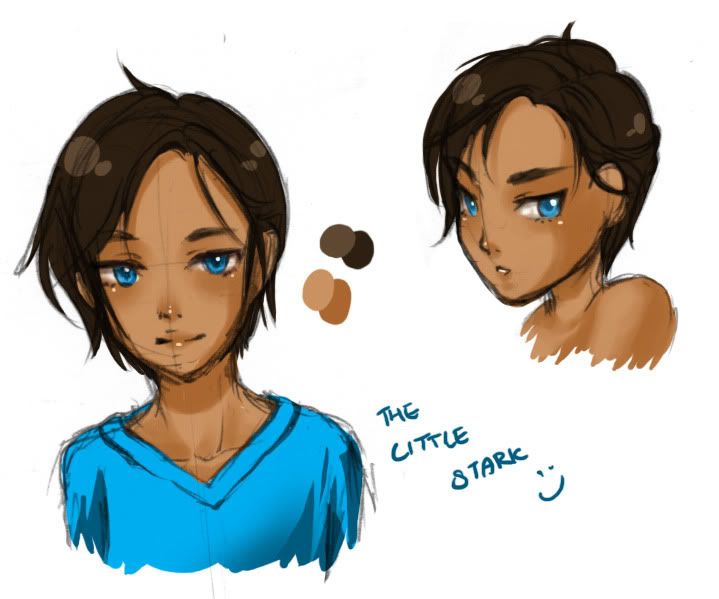 These are of my original character, Petre Stark. She is Tony's little kid. I like these pictures of her a lot, they are a softer more girl version of her.
These are my pictures, that I paid for... so you're not allowed to use them/re-post them or anything for any reason without my absolute permission.