I am so excited, I finally scanned Osborn Identity. I have been wanting to scan those issues forever so I could make Harry icons! Well here's the very first batch from Osborn Identity #1, and a super cute snip of Harry. I will post some of my favorite page scans at a later date.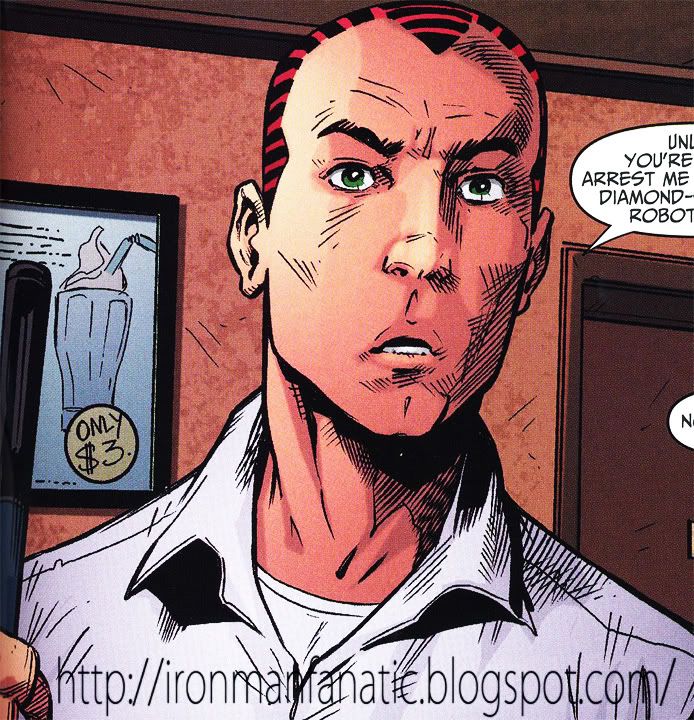 *click to view full size
Icons made by me, if you re-post or use as bases
credit me by linking this blog, thanks!

Harry, Harry, Harry!