Here are a few misc comic scans from January 2011, cover of Ultimate Avengers 3, cover of Marvel sneak peak's for Jan, and a scan from Avengers #8, and two pages from Iron Man 2.0 prologue (which was in Iron Man 500).
Just some random ones I scanned last month and don't have anywhere specific to post 'em so putting them all together in this post.
Same applies, if you use them/re-post/whatever credit me with a link to the blog. Click to view at full size.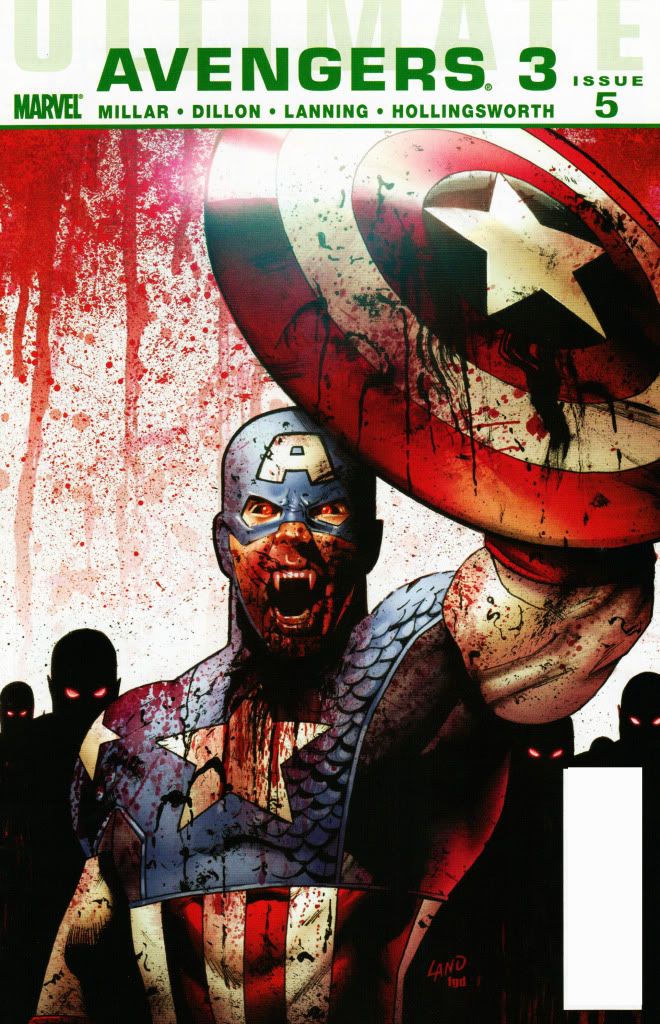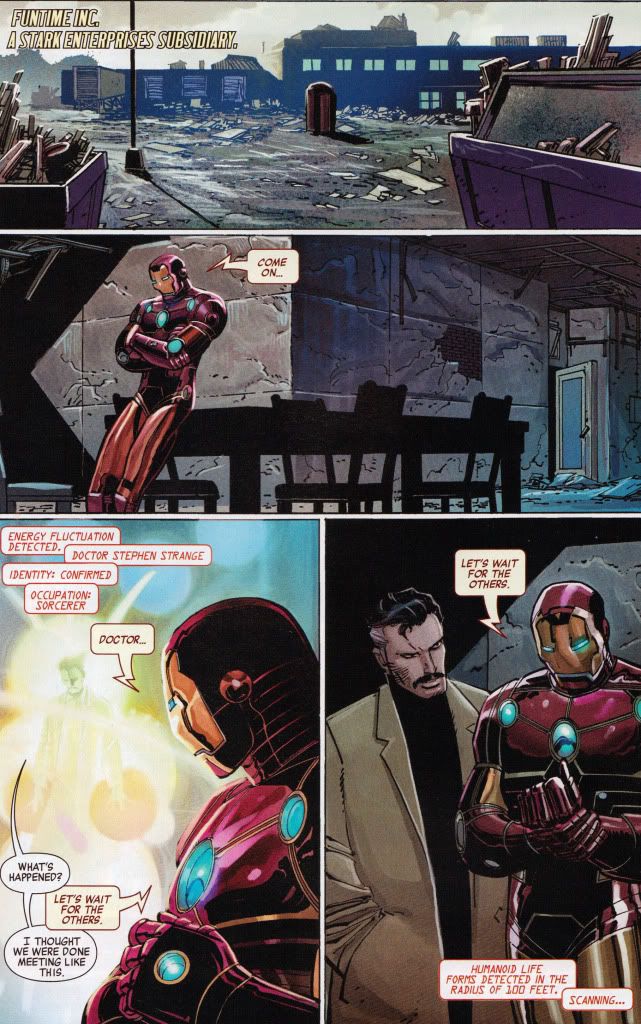 And the icons: