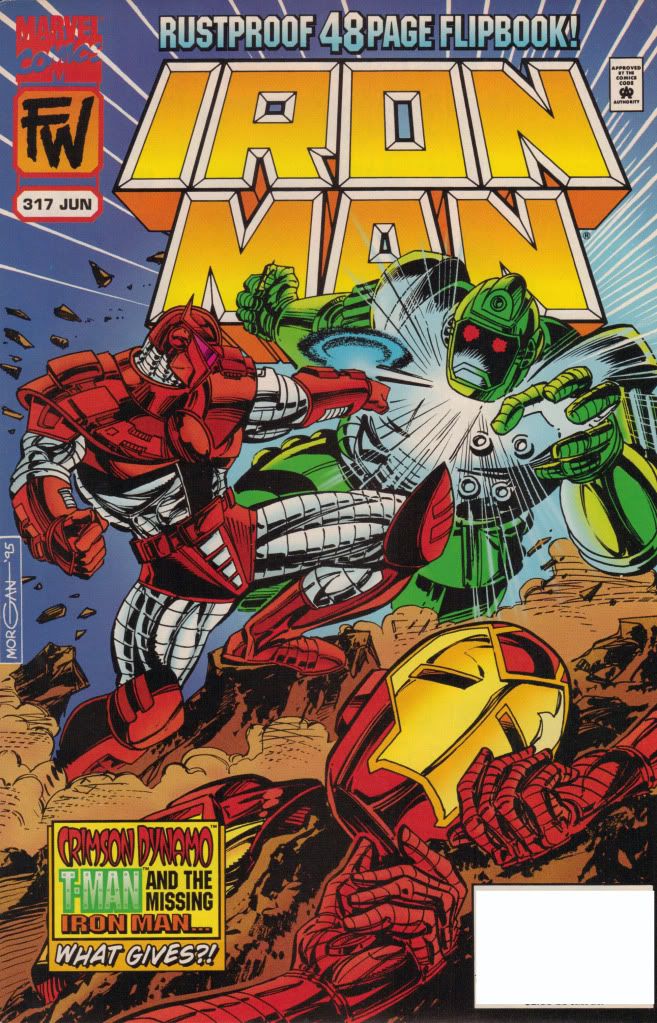 (Quotes I will be adding soon)

Scans from IIM 317. Has a pretty flirty/fun scene between Natasha and Tony. Some good shots of Crimson Dynamo. I do so love hairy Tony.

As always, scans by me so if you take them/use them/re-post them please, please credit me with a link to my blog. Click to view 'em at full size. Thanks and enjoy the sexy.